SPEAKER, EDUCATOR, CHAPLAIN,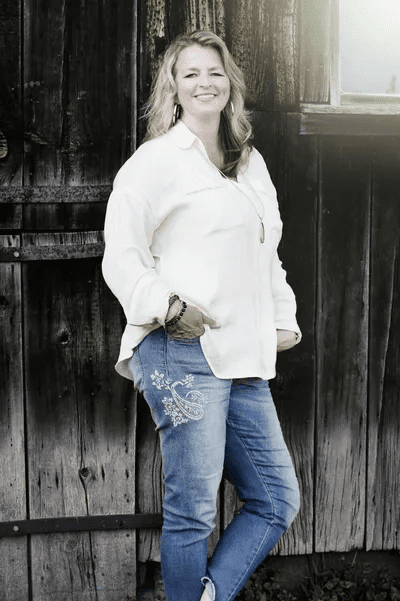 The summer after 7th grade I lived with my family at a Bible Camp in Wisconsin. I saw the love of Jesus lived out before my eyes in real-time, in real people. The Bible was alive and fueling extremely tired camp counselors while also igniting young people who were encountering God in a personal relationship like they never had before. This was such an incredible experience for my family that we also served at several other Bible camps throughout the United States for the summer months. What an impact those experiences had on shaping me and my own relationship with my Savior.  Who would have known those experiences would have been a foreshadowing to The Savvy U®?
After being a two sport college athlete, I taught at the high school and college level and chose to home educate my two children while coaching high school basketball and softball teams throughout those years. For the past 25 years I have spent my summers as the WNBA chaplain of the Minnesota Lynx just to share a bit of the path He's had me traveling.
Since 2016, I have been a Senior Certified Consultant at Trust Edge Leadership Institute, specializing in leadership development and training and have had the ​privilege  to contract with everyone from USAA, Bayer, National Guard, Department of Natural Resources, State of Oregon Fire Chiefs, National Association of Fleet Administrators, Nevada Department of Transportation, College of Bermuda and several other businesses, educational institutions, and athletic teams.
Combining His wisdom and truths with my professional training and personal experiences to help others find their path to purpose, peace, and victory - be their best "Savvy U®" - is my passion!
So friends, whether you need relief from the hardships of life, revisit your purpose, or simply need to spiritually "reset", let me help empower you to be even stronger than you already are! We will use His Word and wisdom to understand the necessary mind, soul and Spirit alignment needed in this life to be our best for Him and His purposes.
Join me in a Savvy U® Session or on a Savvy U® Adventure and take a closer look at the wisdom God clearly lays out in  His Word.
May our stories connect to ultimately tell His story!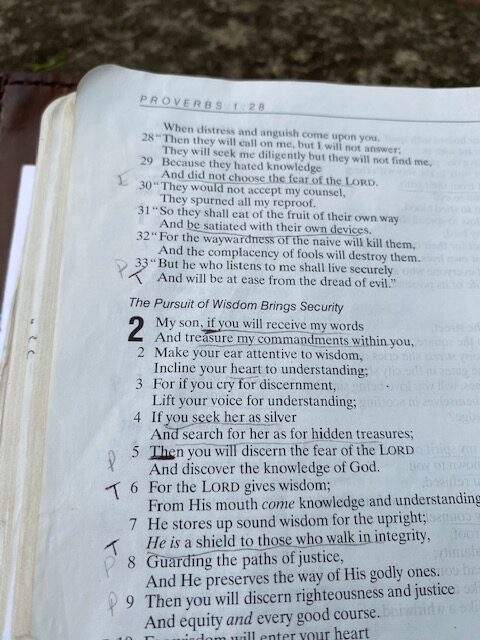 May we be clothed with strength and dignity;
and laugh at the days to come.
May we speak with wisdom,
and may faithful instruction be on our tongues.
"What a great adventure! Her creativity and love of God and people came through in everything we did this weekend. Thanks Michelle!" ~ R.B.
"Most rejuvenating 12-hour intentional outing! I was challenged and encouraged! I was in a safe space to share and be vulnerable. Fun and laughter was had by all. I will definitely do another adventure sometime soon." ~ Julie J. 
"I could listen to her talk about the Bible all day. As a business owner, she's helped me so much with applying the Word practically to my daily challenges." ~ S.F.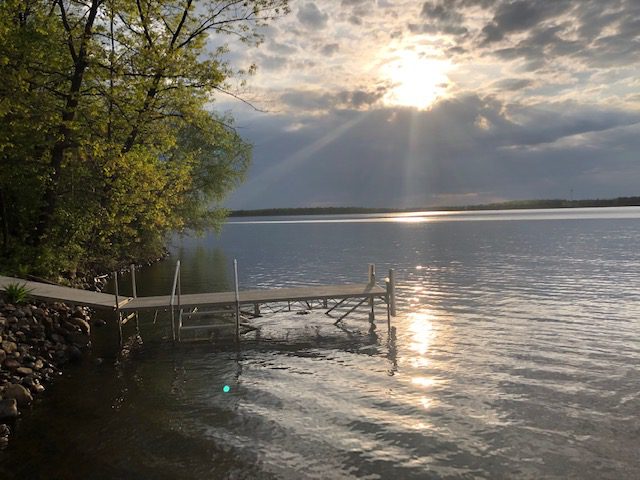 To teach God's transforming truths to empower people to live a life of purpose, peace, and victory.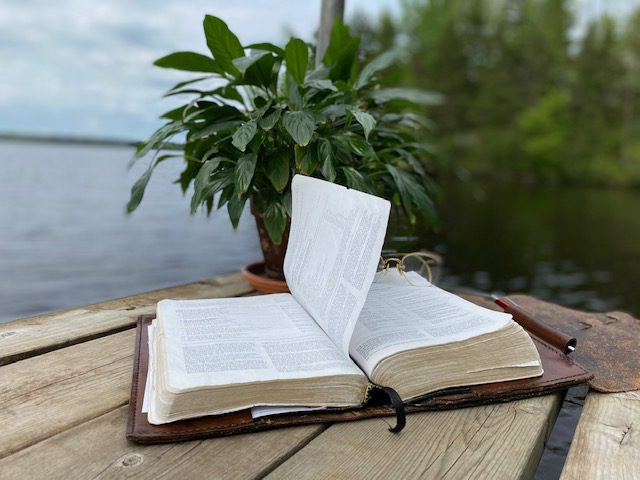 Seek the Bible as the source of all wisdom
Love & kindness in interactions
Creativity in delivery
Laugh together and often
Trustworthiness in everything

                        SAVVY /SA • VĒ/                                                                     Latin Meaning: TO BE WISE