NOTE: Modern philosophies and theories abound regarding work culture, emotions, leadership, and trust. These are a few of the resources I found insightful. Enjoy!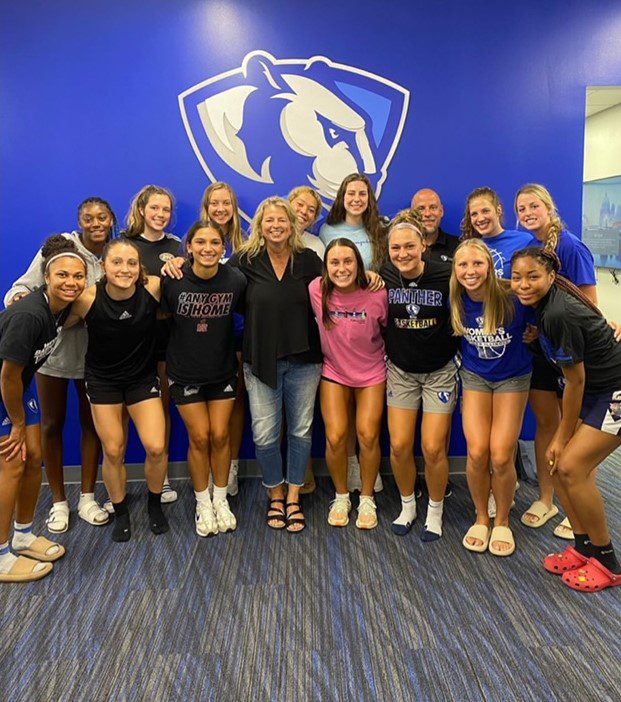 "Recently, my friend Carl got a new job with the task of quickly building a 600-person pharmaceutical sales team, and leading that team as the company enters a new therapeutic market. He's an industry veteran who excels at strategy, execution and motivating his team. But he gave me a call because there was one leadership area he wasn't as comfortable with: diversity & inclusion.
"My CEO is big on culture and this place is very different than all the other companies I've worked in," Carl explained. "He told me that he expects me—from day one—to walk the talk on inclusion and to create a strengths-based culture. How do I do that? How should I start?" "
__________
I think you'll enjoy his answers.
Building Better Culture and Compliance with Trust | David Horsager, Teri Quimby
"Effective compliance and ethics programs have become goals of companies and organizations worldwide. Reaching this objective is possible, but it cannot be achieved without a culture built on trust. Building it does not come from "one and done" webinars or trainings. It comes from doing the work—actively, consciously, and continuously. "Success at its core always comes as a benefit of being trusted." "
A Positive Company Culture Is a Top Priority for Job Seekers | Bassam Kaado
"Attracting and retaining top talent is a top priority for most businesses, but not every company can compete in a salary-driven contest. Fortunately, every organization can shore up its workplace culture to create a positive, supportive atmosphere that can mean as much – or more than – money."
U.C.L.A. Women's Coach Cori Close Follows John Wooden's Example | Howard Megdal
An oldie but reading this brings me back to the basics everytime...as if I'm in Wooden's living room too.
I dare you to infuse the above Pyramid into your team/work culture.
__________
"Instead, Close looks back to a conversation she had, only days after taking the job, with one of Wooden's former players, John Vallely, a member of the Bruins' 1969 and 1970 title teams.
Close said: "He sat across from me and said: 'I've been married 38 years because of lessons Coach Wooden taught me. I started three successful businesses because of what Coach Wooden taught me. I conquered cancer because of what Coach Wooden taught me. I survived the death of my 12-year-old daughter because Coach Wooden loved me.'
"And for me, that's the standard. And so that's why we won't know. The top of the pyramid is really just the peace of mind, knowing you did your very best."  "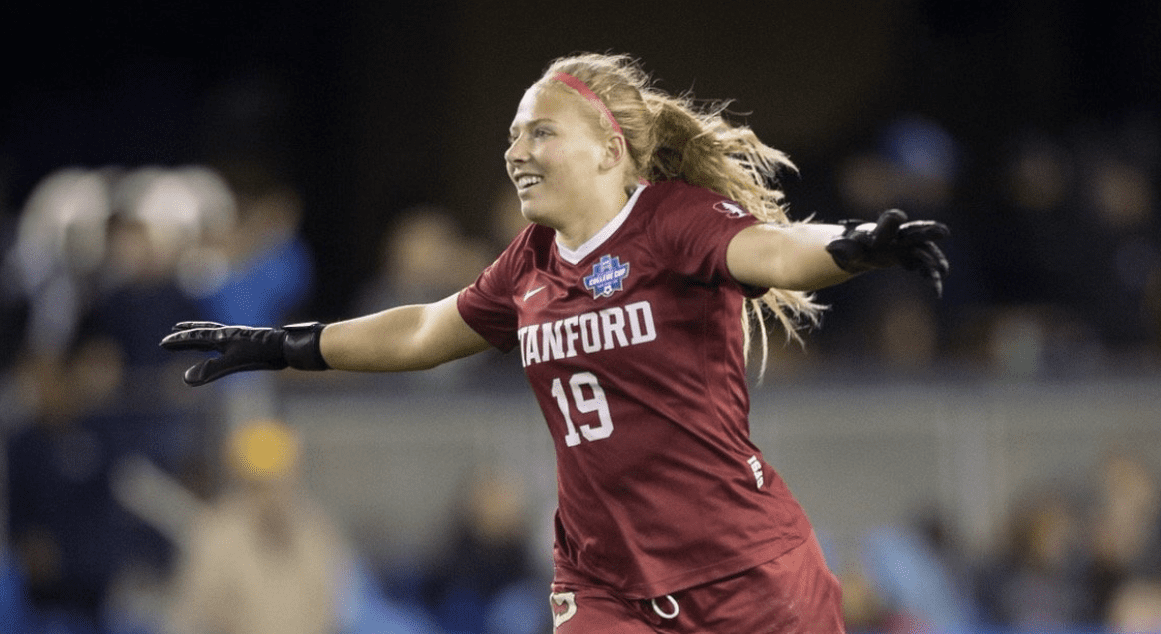 Meyer family launches "Katie's Save," calls for institutional change at Stanford, nationwide
"The proposed policy, named "Katie's Save" after the women's soccer goalkeeper, aims to establish institutional mechanisms that would allow for closer contact between universities and parents about challenges facing their children. The drafted policy offers students the choice to opt into a system that would automatically notify a designated advocate when the student faces circumstances including disciplinary action, physical injury, substance abuse and academic probation."
__________
Click on the link below to download a policy to use for your program. We can make a difference!
Athletes Are Shifting the Narrative Around Mental Health at Work | Alyson Meister, Maude Lavanchy
"In an act of bravery and vulnerability in May 2021, tennis superstar Naomi Osaka withdrew from the French Open, citing concerns for her mental health. Popular and social media quickly ignited, with Osaka facing both global admiration and admonishment. Other prominent athletes, such as Serena Williams, Usain Bolt, and mental-health advocate Michael Phelps, quickly voiced their support, and the mental wellness app Calm went viral as the organization offered to cover Osaka's fines. Not long after, gymnast Simone Biles voluntarily sat out several events at the Tokyo Olympics, sparking a global discussion about mental health in sports."
__________
This article is loaded with great, practical ideas to stay mentally savvy.
I understand the desire to watch your thoughts float on by but may I encourage you to do just the opposite. Engage and be active with your thoughts ~ in fact, "take them captive..."
"Where you set your mind is so important because what you set your mind on will penetrate and dominate your thinking." ~ Tony Evans
I understand the desire to watch your thoughts float on by but may I encourage you to do just the opposite. Engage and be active with your thoughts ~ in fact, "take them captive..."
"Where you set your mind is so important because what you set your mind on will penetrate and dominate your thinking." ~ Tony Evans
Keeping a Pure Conscience | John MacArthur
Researchers can't agree on the actual number of how many emotions one can feel. We, as humans, often have a hard time identifying them, let alone communicate about them. Feverishly, throughout our day, our heart/consciences is trying to speak to us. Whether it is anger, sadness or guilt, our consciences can get clouded and even seared. John MacArther reminds us that — "you have every resource to keep a healthy, sensitive, and pure conscience".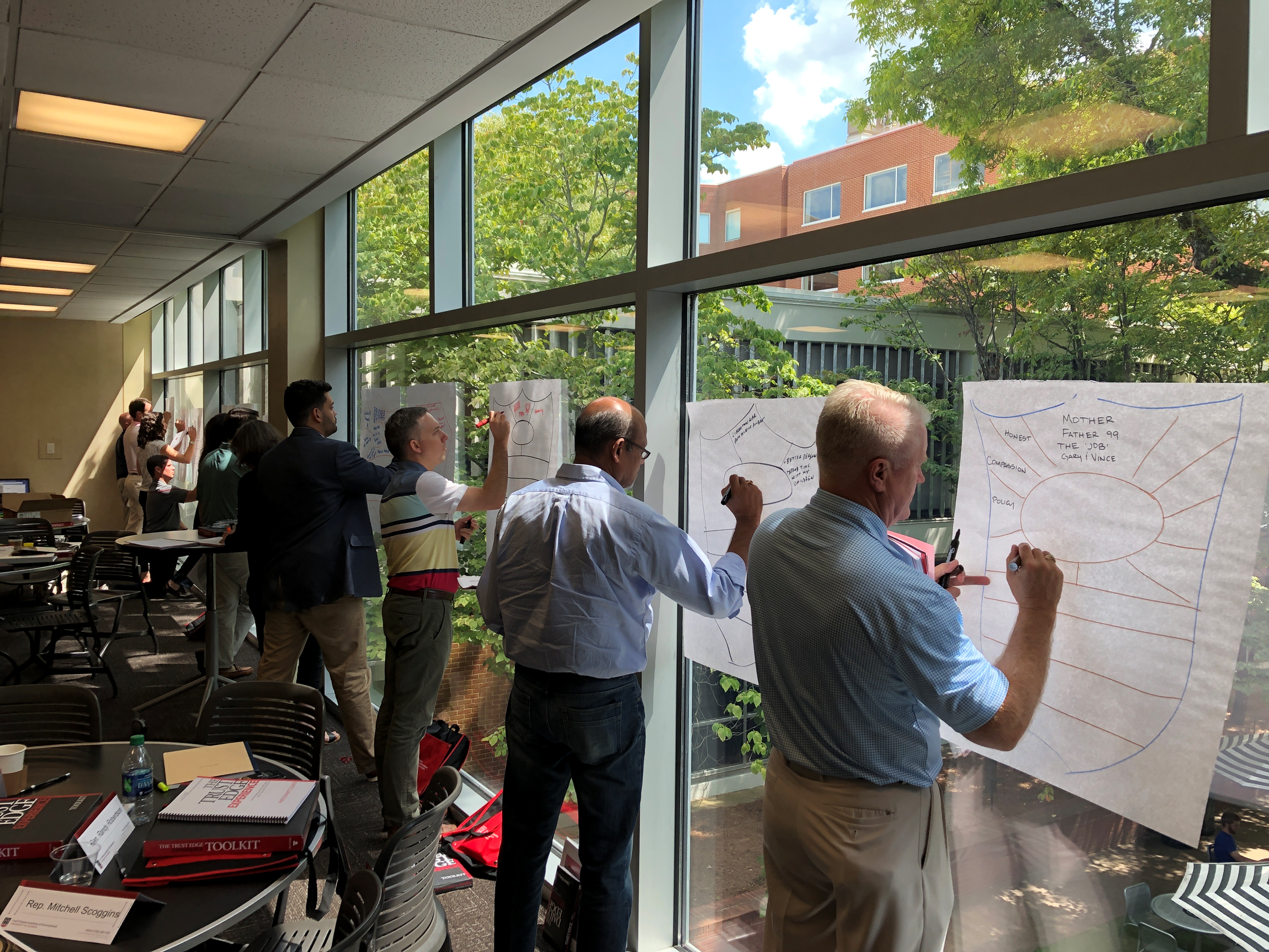 Are you a transactional or trasfrmational leader?
__________
"So, what does engaged leadership look like in practice? As I have argued elsewhere, engagement in any form consists of a recurring three-step process: (1) Pay close and deliberate attention; (2) Gain sufficient understanding to act effectively; and (3) Act assertively and responsibly. When intentionally applied, this engagement cycle never fails to yield useful information, cultivate meaningful relationships, and create opportunities for influence. This is nowhere more applicable than in leadership."
"John Maxwell teaches a simple exercise to help cultivate the practice of valuing people... "
________
Try it at your next meeting...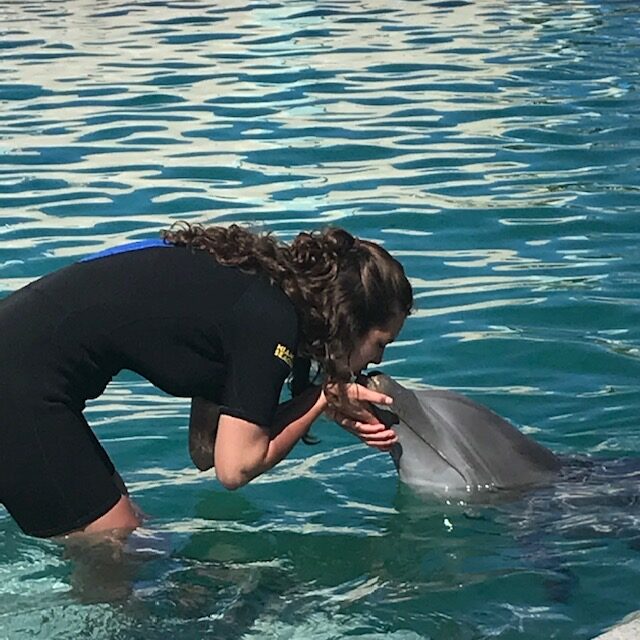 The Missing Trait in Training: Trust | David Horsager
"The best trainers have the best content. Their delivery is flawless, their research iron-clad, and their materials polished to perfection. But there is one trait that's more important than anything else. That trait is being trusted. You can't teach someone effectively if they don't trust you."
'Command and Control' Leadership Is Dead: Stephen M.R. Covey| Jane Wollman Rusoff
"The neuroscience is really strong that in a high-trust culture, people are 106% more energized and less stressed. And there's less burnout.
When there's trust inside the organization, it ripples out to your relationships with clients and customers."