HAVING HOPE IN UNCERTAIN TIMES 
We are living in uncertain times, or as many say, in a world of "Dis-Ease". Safety, health concerns, finances, and relationship stress seem to be our greatest sources of anxiety. People aren't just losing their sleep, but their personal grip on life. They don't know why they're here or where they're going.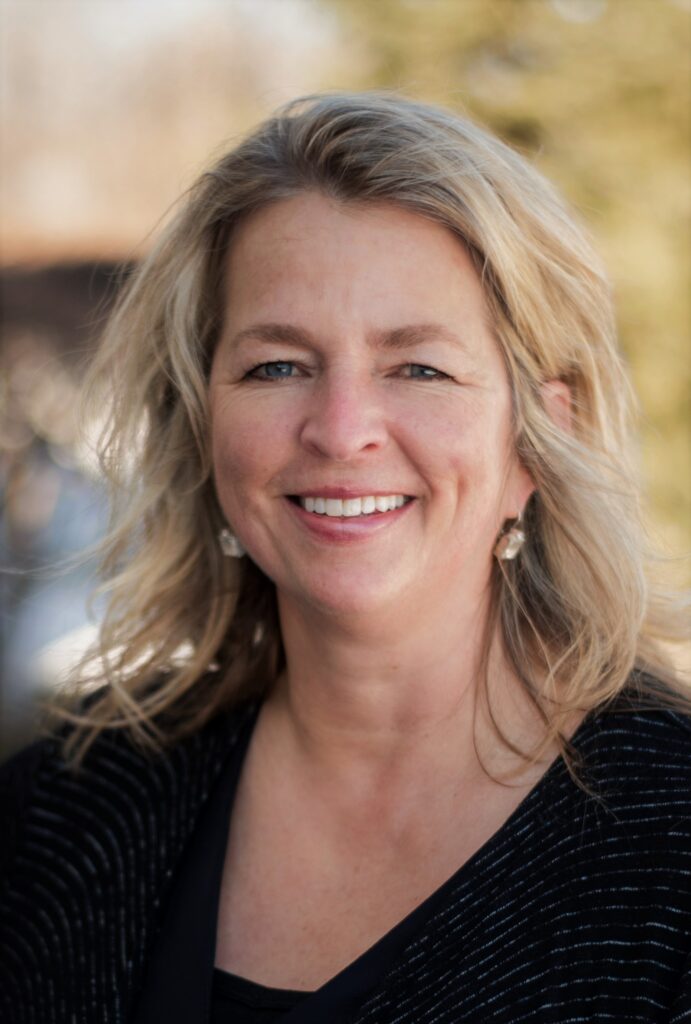 BUT TAKE HEART! HAVE HOPE!
WE DON'T HAVE TO LIVE THAT WAY!
 ~We ALWAYS have a CHOICE~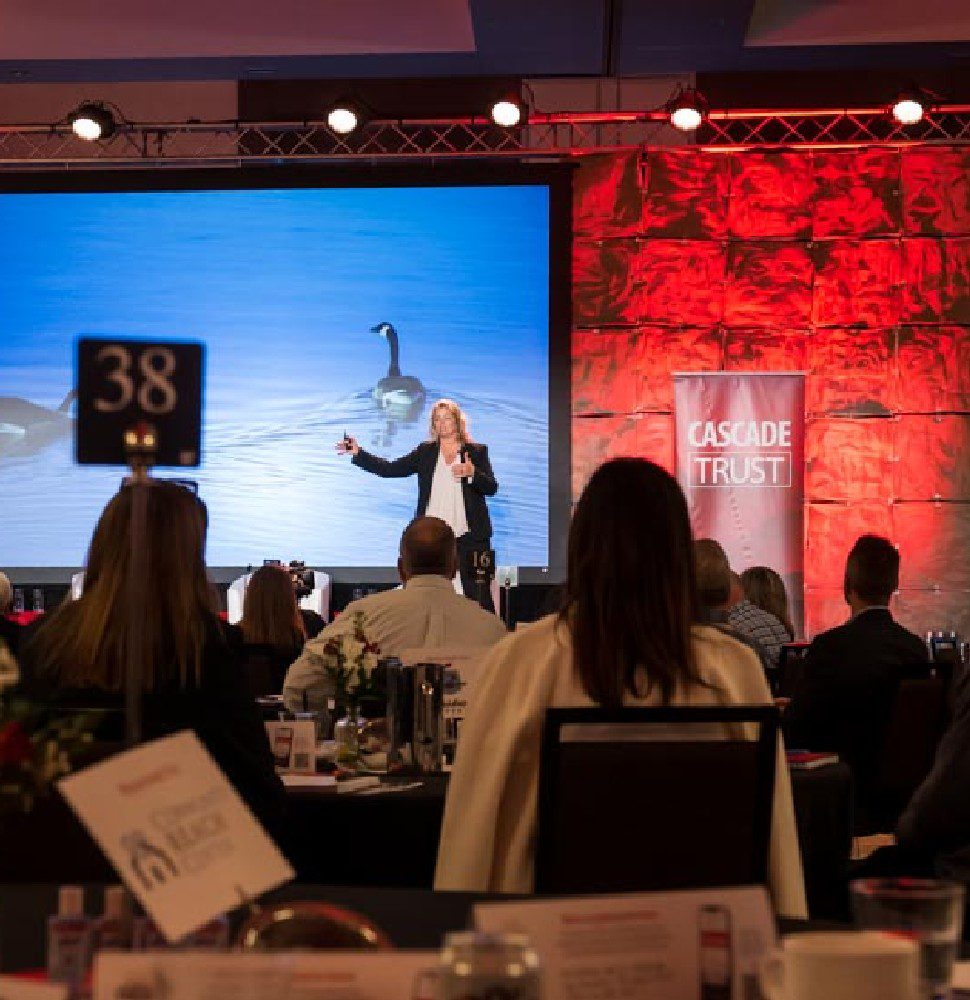 Let's go! Sign up for a keynote, training session, or join me on a Savvy U® Adventure, where we'll do some 'soul-stretching' by taking a closer look at the Good Book (The Bible) and together, learn how to live a wise life of purpose, peace and victory. Gain the necessary tools to pursue your Savvy U®!
"You, Lord, give perfect peace to those who keep their purpose firm and put their trust in You."
"Michelle is an engaging, personal and relevant speaker. Her ability to relate to all ages with both her humor and content shows her experience and talent as a professional speaker. Her charismatic personality brings it all to life and draws you in. I highly recommend Michelle as a speaker."     Executive Director ~ Lanita Stutzman
"What a fantastic adventure! Michelle has so much energy and spunk yet balances it with a deep study of the Word and relaxing peaceful campfires.  A trip like I've never been on before and just what I needed. So good for my soul. THANKS! Will go again..." ~ J.B.
"This is what Michelle was created to do ~ thanks for being brave and living out His calling. I feel like I know Him better because of the way she makes the Bible relevant and easier to understand." ~ S.F.
"Michelle knows the Scripture, believes the Scripture, and lives the Scripture. She also teaches the Scripture to others, wonderfully, lovingly, and excitedly." ~ Dawn T.
NEED A CHANGE OF SCENERY?
Want to grow closer to God?
DESIRE A SPIRITUAL RESET?
Need hope?
WANT TO LEARN HOW TO BEST SAIL LIFE'S SEAS?
Have questions or want to know more about the Bible?

                        SAVVY /SA • VĒ/                                                                     Latin Meaning: TO BE WISE