SPEAKER, TRAINER, CONSULTANT & ADVENTURE GUIDE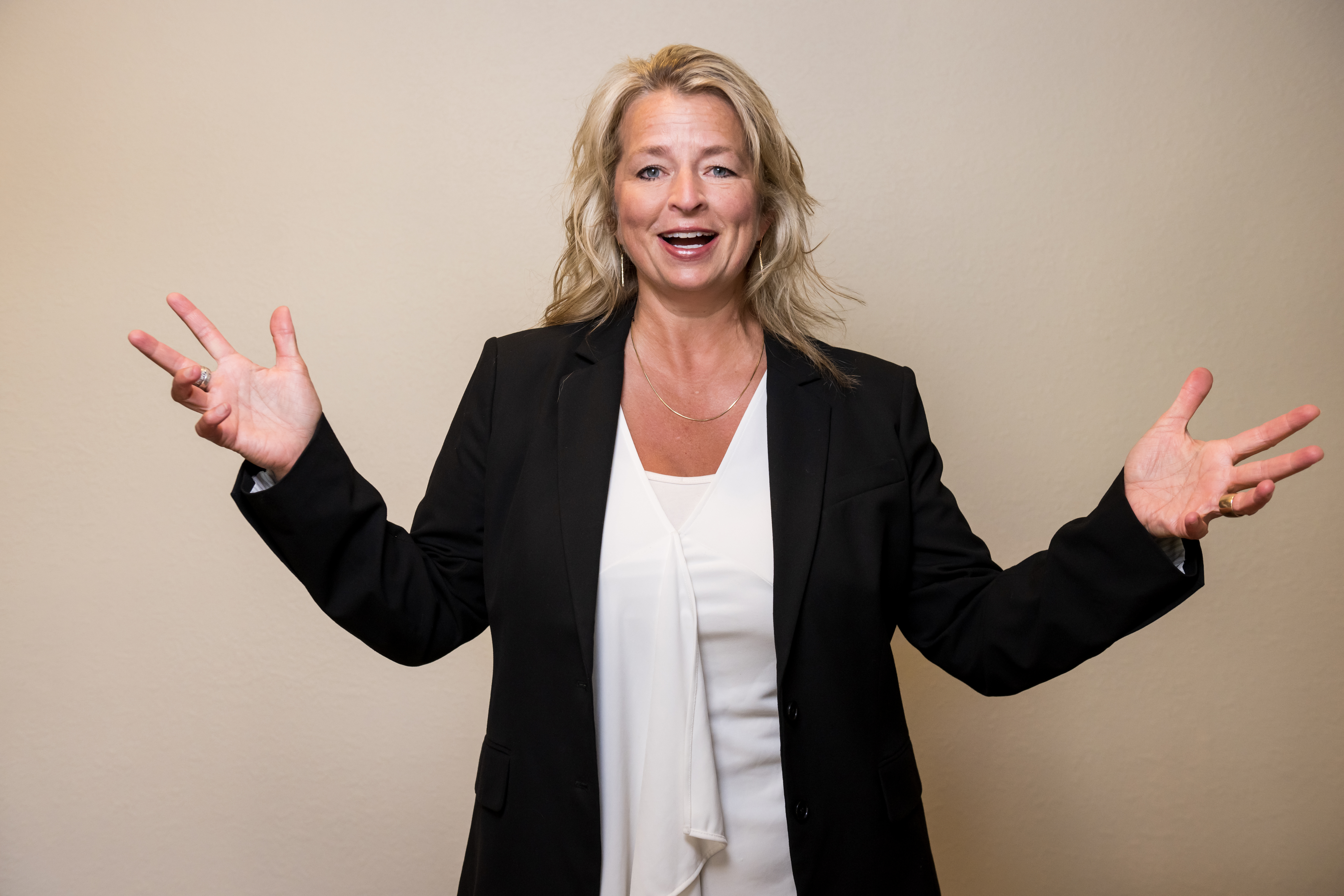 Michelle Backes is the founder of The Savvy U®where the mission is to teach transforming truths to empower people to live a trusted life of purpose, peace and victory.
As a Senior Certified Consultant at the Trust Edge Leadership Institute, she specializes in leadership development and training. Michelle has contracted with USAA, Bayer, National Guard, Department of Natural Resources, State of Oregon Fire Chiefs, National Association of Fleet Administrators, Nevada Department of Transportation, College of Bermuda and several other educational institutions. In addition to her experience in the corporate space, she is also passionate about partnering with college sport teams as she is a former two sport college athlete with over 15 years of high school coaching experience, married to a 1992 Olympian, and a mother of two D1 athletes. She is in her 23rd year as a WNBA chaplain of the Minnesota Lynx.
She brings wisdom from all her diverse experiences to the stage, delivering high-energy keynote presentations that inspire, motivate, and challenge people to be their best version of themselves. Clients and audiences love her practical strategies and tools for developing a high trust culture in work and life.
"Michelle goes the extra mile for everyone she serves. She is high-energy and interactive on stage. She does the homework to customize her message. You won't meet anyone you can count on more to be there for you and to be ready for your audience."
                                  ~David Horsager, Trust Edge Leadership Institute
"Michelle is someone who is committed to seeing people thrive. I've seen her creativity and hard work propel growth in the lives of me and my teammates, and I'm excited to see how she continues to impact others!"
~ Maya Moore Irons , 4x WNBA Champion , 2x Olympic Gold Medalist 
"Michelle is an engaging, personal, and relevant speaker. Her ability to relate to all ages with both her humor and content shows her experience and talent as a professional speaker. Her charismatic personality brings it all to life and draws you in. I highly recommend Michelle as a speaker."     ~ Lanita Stutzman, Executive Director 
"TRUST me!! Michelle rocks! Her dynamic and fun session at our leadership conference this summer had everyone engaged and excited and everyone left with actionable ideas and motivation to be better leaders. I strongly recommend booking Michelle for your next event!" ~ Jennifer Schmitz, Executive Director, ALASBO
"What a fantastic adventure! Michelle has so much energy and spunk yet balances it with sharing deep research and relaxing peaceful campfires.  A trip like I've never been on before and just what I needed. So good for my soul. THANKS! Will go again..." ~ J.B.

                           SAVVY /SA • VĒ/                                                                                      Latin Meaning: TO BE WISE